Greeting
WBS Company is established to create jobs for foreigners in Japan. Company core value is prioritizing workforce where human is the key factor, not machines or robots. WBS always supports and develop people who have dreams,vision and always strive to achieve in the future. With more than half of our employees are international personnel, we always condemn racism, discriminate and respect human rights. Join us in striving your dreams and ambitions. CEO Masaki Honda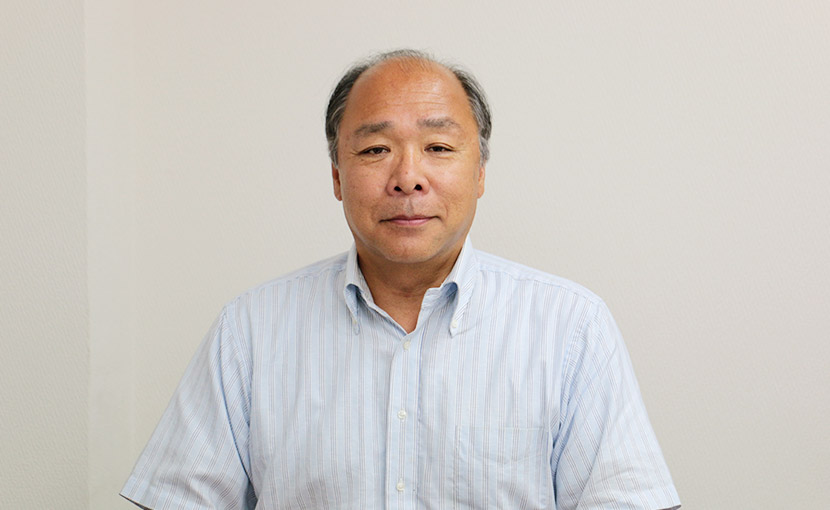 Management principle and standard of behavior
WBS, Ltd is a dispatched company which provide skilled and professional personnel.
Our service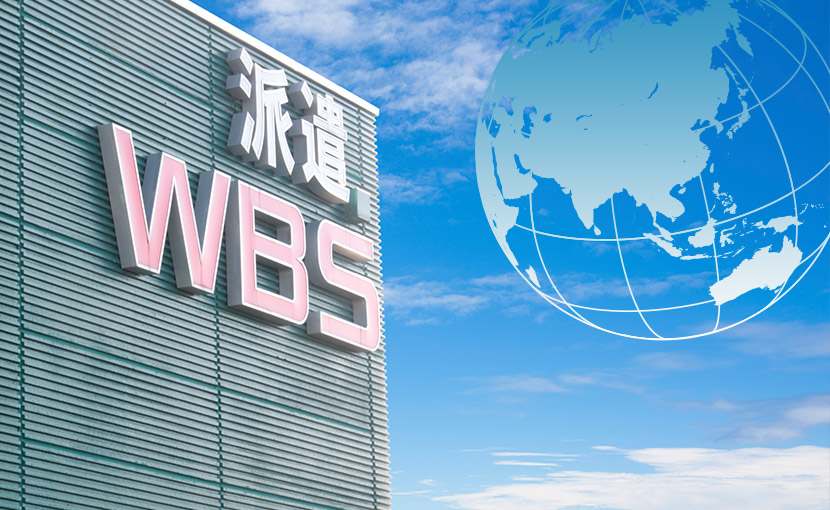 ・Provide honest and serious workers
・When your company need
・Required period
・Required time

Standard of behavior
Trust is our first priority and we value the connection with customers.
We seriously respect human rights and condemn racist practices.
We respect the law and integrity operation.
We conduct ethical operations which against coruption and abusing.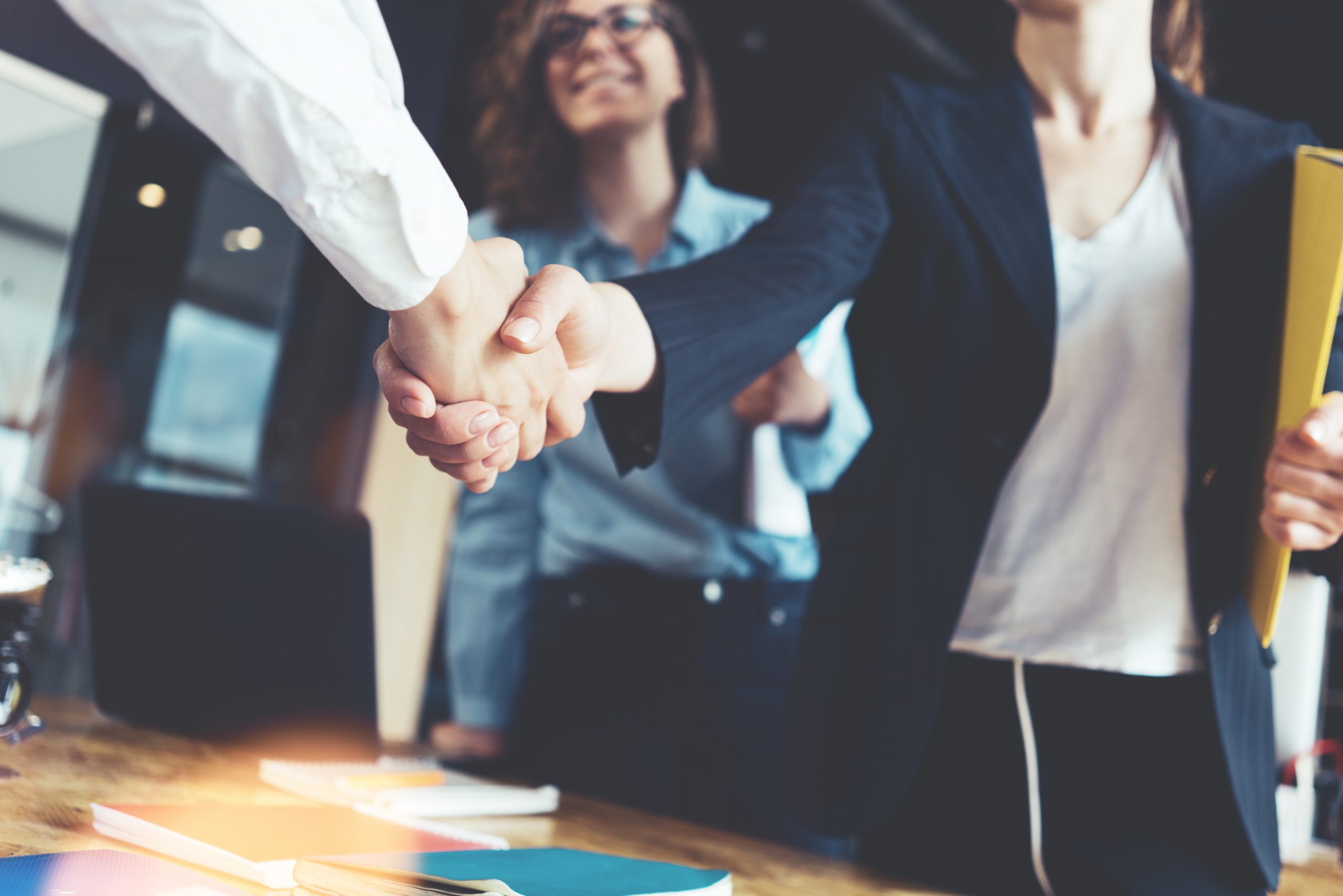 Company overview
Name
WBS,Ltd
Address
350-1142
Saitama Kawagoe city Fujima 552-1 White hills Fujima
TEL/FAX
TEL: 049-293-1655
FAX: 049-293-1656
Capital
13 millions yen
Establishment
2005 April 12th
Members
President Mr Honta Masaki
Managing Director Mr Kojima Eiji Specifid social Insurance labor consultant
Managing Director Mr Onuma Kataya
Bank
Saitama Resona Bank, Higashimatsuyama Branch
The Saitama Shinkin Bank, Kamifukuoka Branch
Towa Bank, Higashimatsuyama Branch
Information based on the worker dispatching
In accordance with regulation of 23- 5, the act on securing the proper operation of worker dispatching undertakings and protecting dispatched workers, the status of worker dispatching projects will be disclosed
Priod of time Jan 1st 2020~ Dec 31th 2020
1 Number of dispatched labors 228
2 Number of dispatched offices 25
3 Average fee amount ③12,888 yen(8h/per day)
4 Average wage amount of dispatched workers④9,040 yen(8h/per day)
5 Margin ratio (③ー④/③) 29.86%
6 Education and training for details, please refer to our website.
7 Other
・Insurance (health insurance, social insurance, employment insurance, labor insurance),
・Paid leave
・Periodic health checkups
*Training at the time of employment, annual training (business manners training, communication training, etc.)
*Number of people who have taken employment stabilization measures 5 persons

History
April,2005
Establishment of WBS Joint Stock Company
July,2005
Headquarters in Saitama District, Matsuyama City Iwadono 54-1
Under business licence number (派)11-300126 on skilled worker
signed by Minister of medical, Labor and Compensation
Under business licence number 11-ユ300047
regarding to recruitment service
Partnership with security integration company
April, 2006
Mr. Honta Masaki is assigned as General Manager
Jan,2007
Investment capital increase to 13,000,000
Partnership with Weihai City Company Ltd.
Establiment of receiving and supporting foreign internship.
Establiment of dispatch for foreign personnel
June, 2009
Establiment of representative office in São Paulo, Brazil
April, 2015
Establiment of branch in Chiba city, Hanamigawa district
May, 2015
Establiment of Vietnam of opertion office & supporting group for international students
Oct, 2015
Chiba office move to Chiba District, Narashino City
Jan, 2016
Head office move to Saitama District, Kawagoe City Fujima 552-1
July, 2018
Grant licence on Register Agent by Judical Department
(東)企18-第295号
Grant new licence on Recruitmnet Service and Labor Provider
May, 2019
Website is renewed
Aug, 2019
Registered as register supporting organization at Immigration office, Judical Department
19登-001842
Dec, 2019
Grant licence on Register Agent by Judical Department
(東) 企19-第701号
Oct, 2021
Starting of regeistration support service

Contact Address
Head Office of WBS Joint Stock Company 350-1143 Saitama District, Kawagoe Fujima 552-1 White Hills Fujima Building
Subway instruction
20 minutes walk from Terminal Kamifukuoka, Tobu Toji line

Road instruction
National Road 254, 5 km from Kanetsu Kawagoe Road
8 parking lots